Division of Administration & Finance
We provide the essential services to support student learning.
The Division of Administration and Finance helps to advance Towson University's strategic goals by securing resources from state and auxiliary streams, and then serving as good stewards of those resources in order to maximize their impact on student learning. The Division is comprised of seven departments: Auxiliary Services, Facilities Management, Fiscal Planning & Services, the Office of Human Resources, the Office of Public Safety, the Office of Technology Services and the University Budget Office.
Auxiliary Services
When you're not in class, you're probably with Auxiliary Services. Dining, events, parking, printing, mail services, the University Store and the OneCard are some of the Auxiliary offerings that enhance the Towson experience. The department is also where you go for assistance with making copies, requesting design services or signs, or enrolling your child at the university's Child Care Center.
Facilities Management
When it comes to campus grounds, buildings and maintenance, Facilities Management has you covered. The department develops the university's long-term vision for the future physical development of campus, and once approved, works on construction, maintenance and sustainability. Facilities' wide range of services also includes materiel management and renting university vehicles.
Financial Affairs
As stewards of the university's financial resources, Financial Affairs is responsible for the lifecycle of cash flow at the university. Their departments collect tuition payments, handle payroll and business travel, procure goods and services, and manage university risk.
Office of Human Resources
The Office of Human Resources is a valuable resource for TU's 3,500 current employees, as well as thousands of prospective employees and retirees. Their knowledgeable staff provides insight on employment, benefits, leave and timekeeping, and employee/employer relations. They also provide numerous training and development opportunities.
Office of Public Safety
The Office of Public Safety helps Towson stay safe through crime prevention and awareness programs, a visible police presence and the thorough investigation of all reported crime via our award-winning Police Department. The Office of Emergency Preparedness helps keep Towson positioned to respond to natural and man-made risks and vulnerabilities. Public Safety also manages campus key and electronic access and works to minimize risks and maintain compliance with environmental health and safety standards.
Office of Technology Services
From classroom technology to campus wireless, phones and email and NetID accounts, OTS makes sure you stay connected both on and off campus. Their knowledgeable staff offer advice and discounts on computer hardware and software, help protect the campus's data, and provide support with technology issues via a library of self-help documents, tutorials and workshops. If you need one-on-one assistance, the staff in Student Computing Services and the Faculty/Staff Help Center are available to help.
University Budget Office
The University Budget Office develops, monitors and analyzes Towson's multimillion-dollar operating budget. Their financial stewardship helps maximize the use of funds while maintaining equity, transparency and compliance with state and NACUBO guidelines.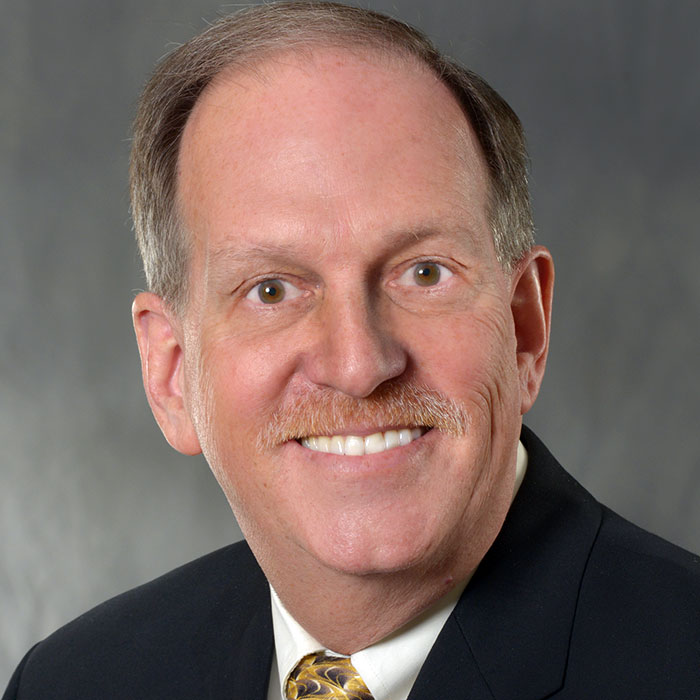 Joe Oster
CFO and Vice President, Administration and Finance
"Always put today to bed before you leave, and prepare for tomorrow before you go."
joster@towson.edu
Read more about Joe
Contact Information
Division of Administration and Finance
Location
Administration Building
Suite 401
Hours
Monday - Friday
8:30 a.m. - 5 p.m.